Welcome to the The Adam Dunn Show community.
Episodes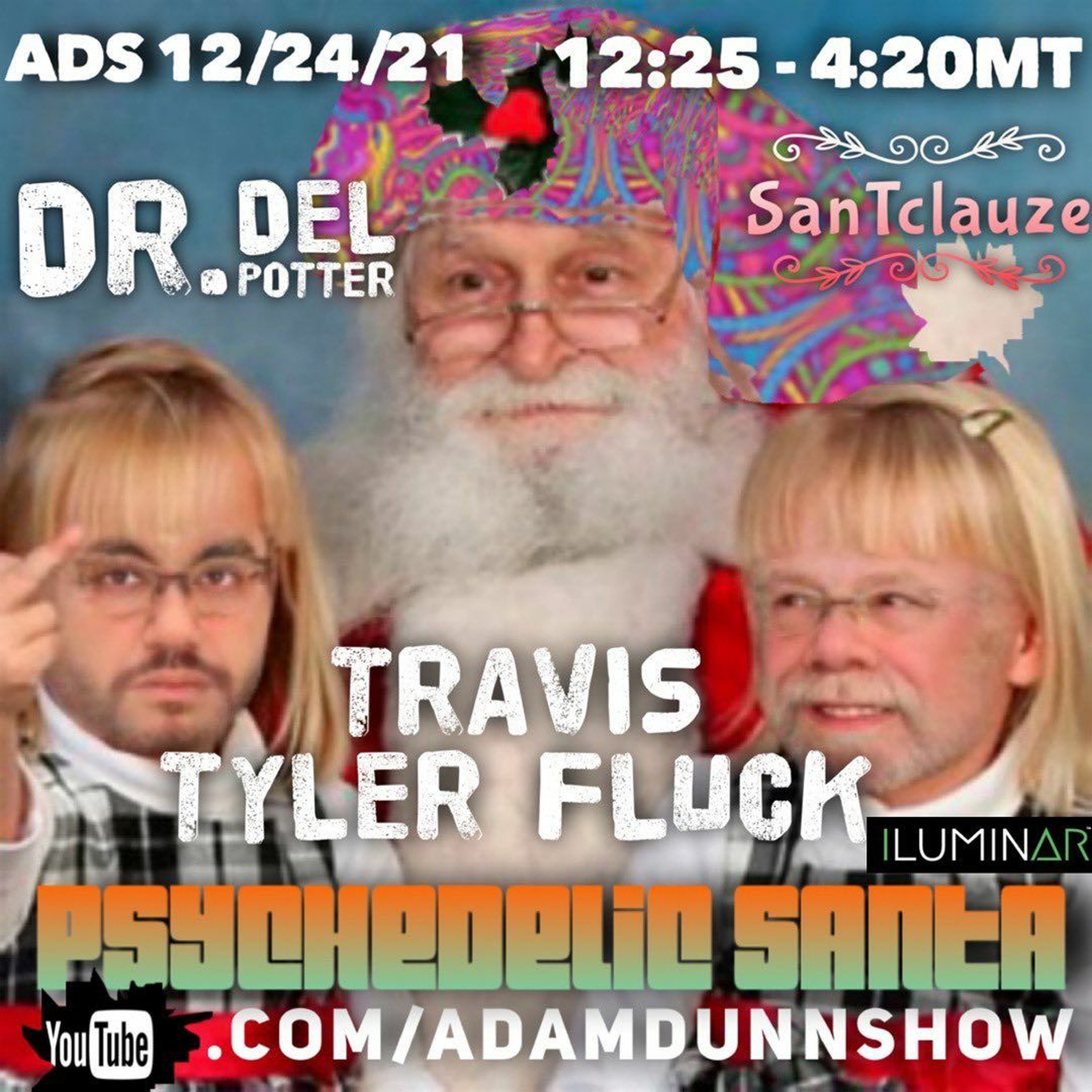 Special Psychedelic Santa episode this X-mas eve on the Adam Dunn Show Dr.Del Potter @potter_del and Travis Tyler Fluck @view_askew will delve into the psychedelic origin of Santa clause this along with the regular hi jinx should prove to be an epic beginning to your holidaze this year and if we're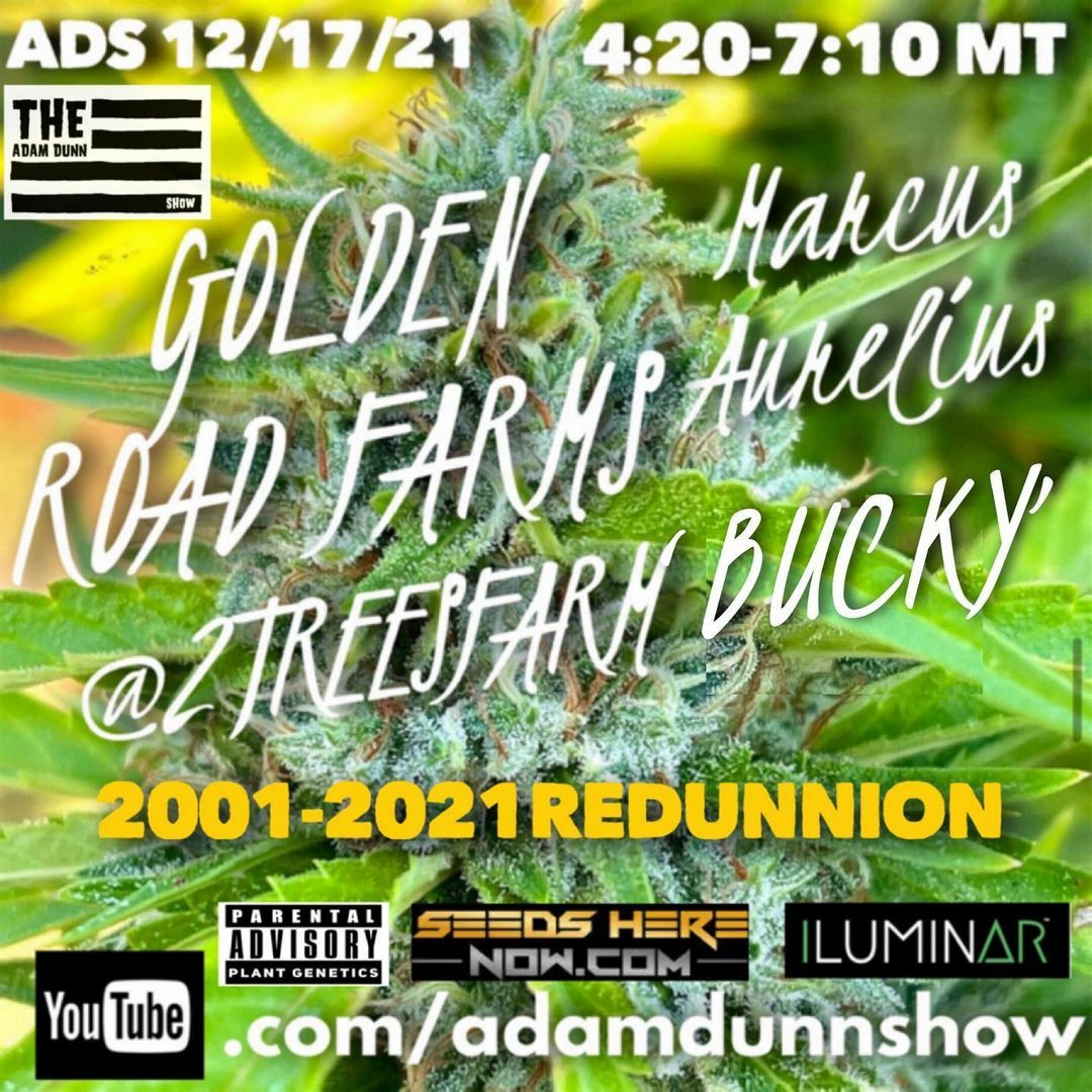 20 years …..so much can happen good and bad ,but just being here in the present means you have won….wow getting so "Sillyphofical" at the years end well almost the end. This weeks show is a "ReDunnion episode 20 years in the making Our Guest @marcusaurelius has been in the trenches all these years a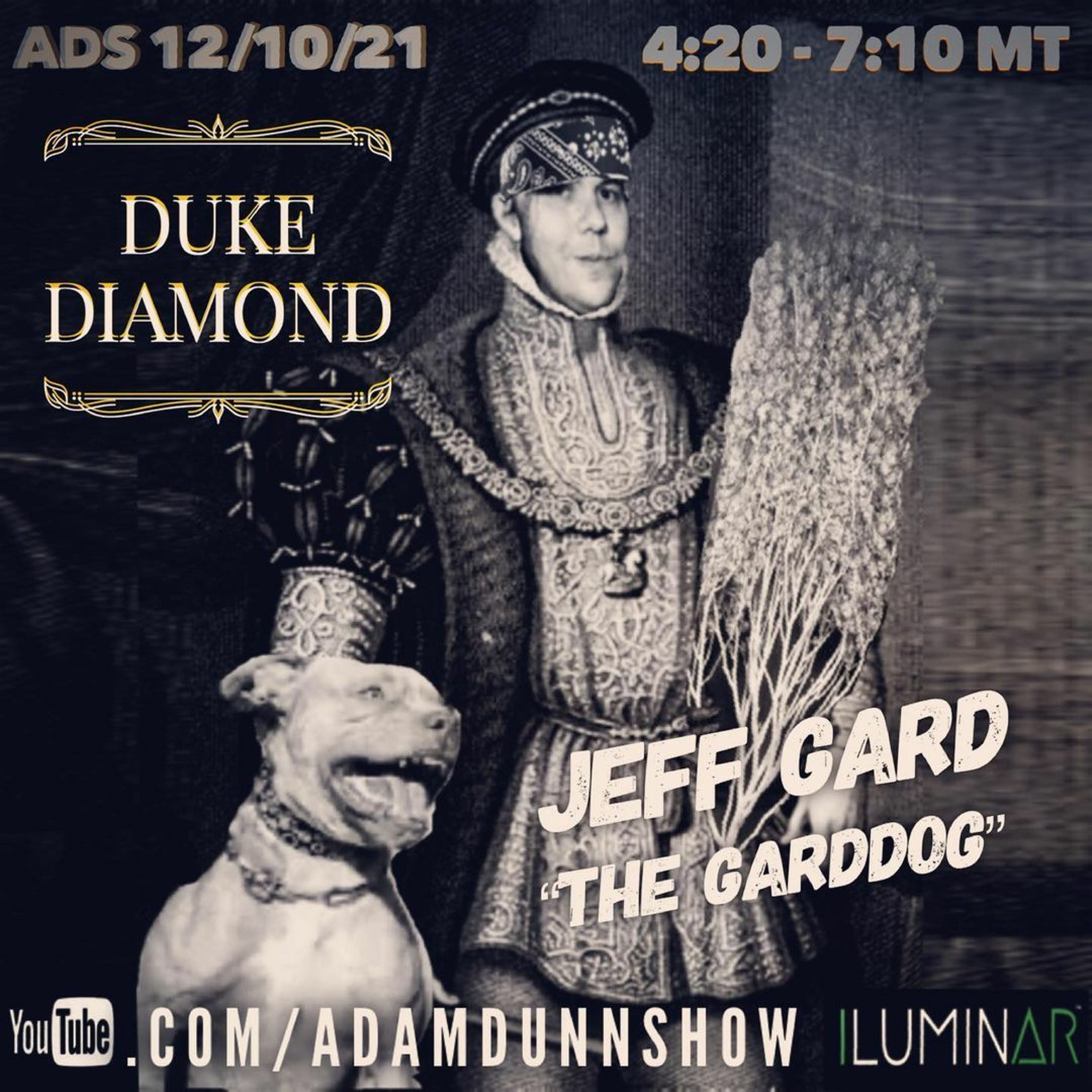 Return of the DUKE! @therealdukediamond is home ....well maybe halfway but that's good enough to get him on the ADS. The last time we had him on the show he was shotgunning beers in his pickup and making us all laugh out loud for real. Unfortunately he ran into some trouble shortly after that and ha
About The Adam Dunn Show
News, Rumors, Culture and Science at the Crossroads of Cannabis Culture and the Mainstream

The weekly three-hour show features hilarious and in-depth analysis and interviews from the horizon of the marijuana underground, featuring industry leaders in business, medicine, and law alongside the world's most foremost technical experts in the field of cannabis.