Welcome to the The Adam Dunn Show community.
Episodes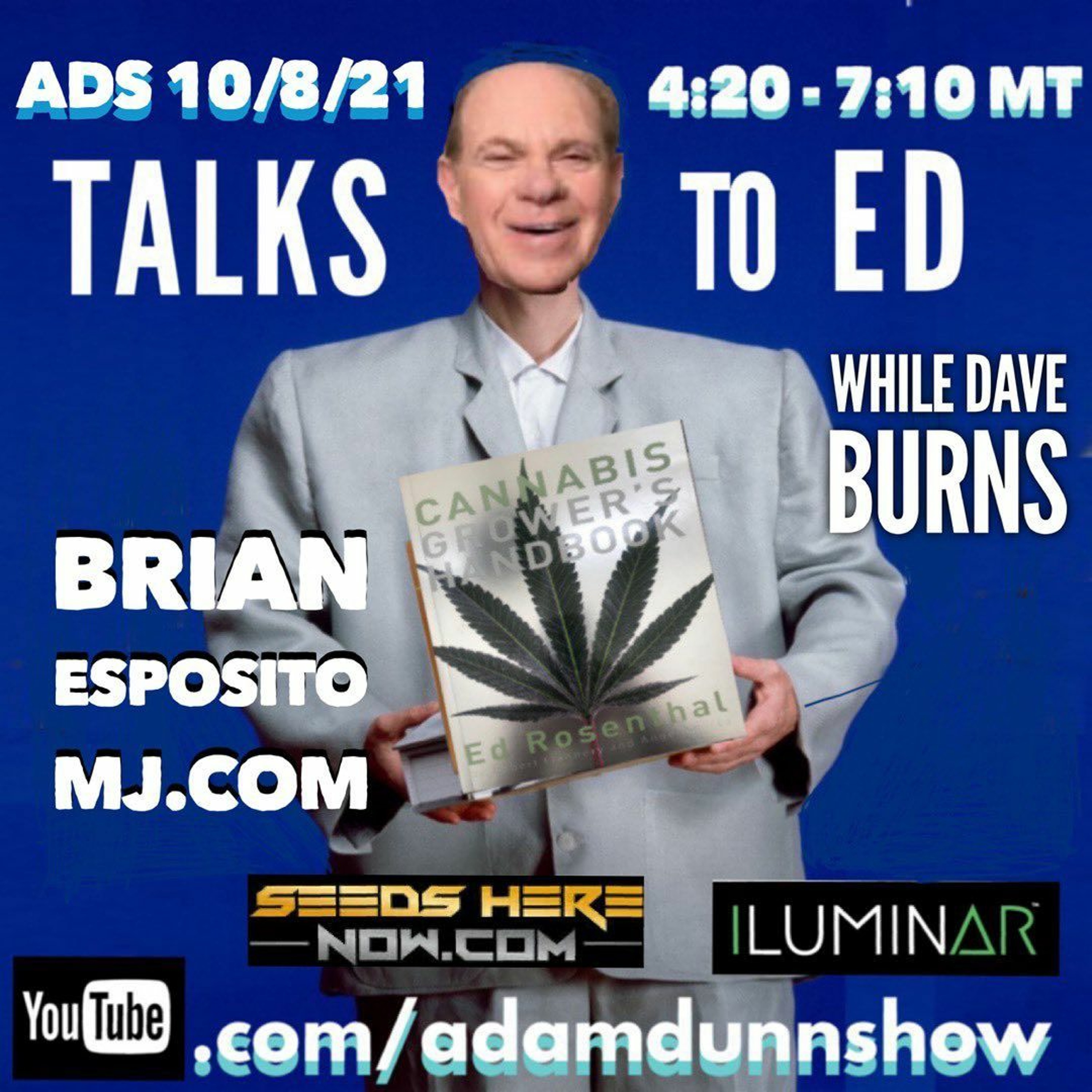 The man ,the Legend , the Stephen King of Cannabis grow books @edrosenthal420 will join us again on ADS. Always a great guest Ed is back to promote his latest book "cannabis Growers Handbook" if you have any questions for the man himself make it a point to call in 720-310-TADS we will have lines ope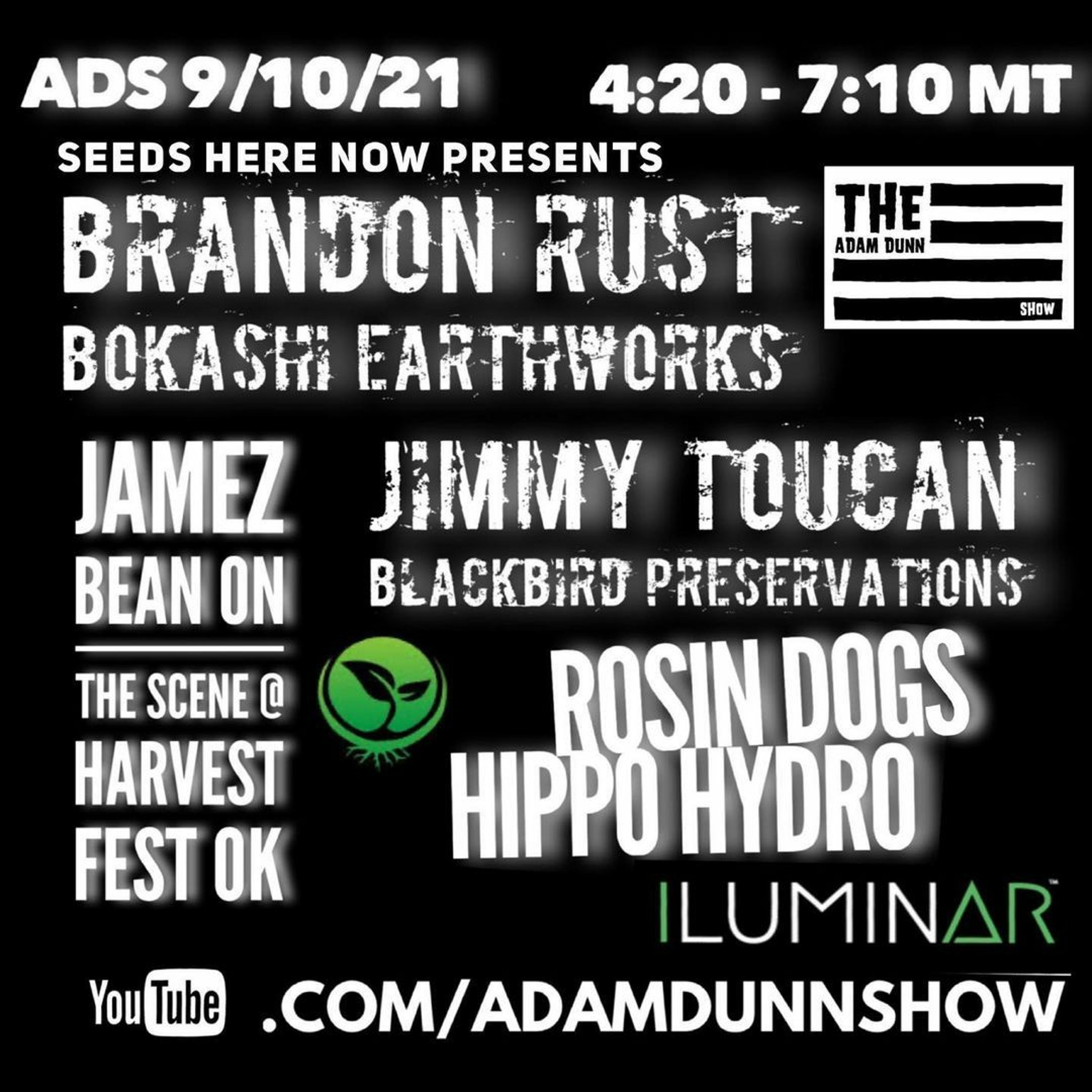 AS PROMISED WE ARE HAVING A BREEDER HEAVY SHOW BROUGHT TO YOU BY SEEDS HERE NOW We have @rust.brandon from @BOKASHIEARTHWORKS Brandon has had a wild ride in the cannabis world both good and bad but it got him to realize that there is a better way and now he helps other farmers figure it out ....with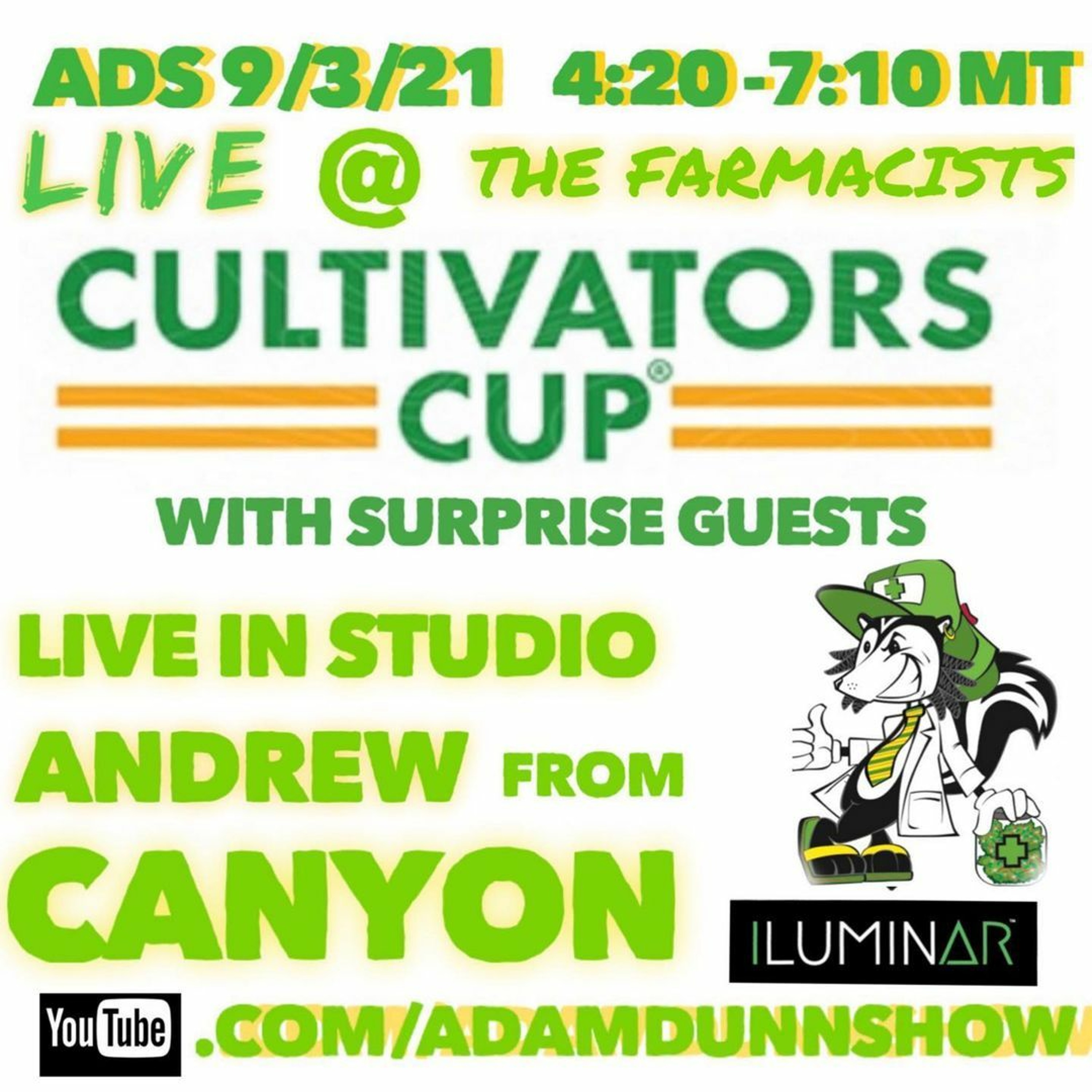 WE HAVE A CRAZY SHOW FOR YOU THIS WEEK Adam is in Somerset Mass for the @CULTIVATORCUP being thrown by our old friend "The Farmacist" they have gone over the top and put together an amazing event CYPRESS HILL METHOD MAN REDMAN hosted by DANTE we will have surprise guests rolling through and check ou
About The Adam Dunn Show
News, Rumors, Culture and Science at the Crossroads of Cannabis Culture and the Mainstream

The weekly three-hour show features hilarious and in-depth analysis and interviews from the horizon of the marijuana underground, featuring industry leaders in business, medicine, and law alongside the world's most foremost technical experts in the field of cannabis.